About Me


​Hello Everyone!
My name is Pam and I have been
a nail specialist for 36 years. My
specialty is Gel Nails; However, I
also provide natural manicures and pedicures. In addition to nails, I have had the privilege to serve on the ​Nevada State Board of Cosmetology.
​I love the beauty industry and I hope you call me for your next nail service.​
​​​​​​​​​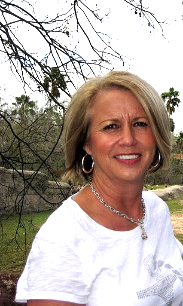 Mission Statement
​I promise to provide a clean and sanitary
environment, abiding by all state board regulations. And a comfortable relaxing experience as well as a professional service.​